Request a Quote
In-Stock Steel Rebar Dowels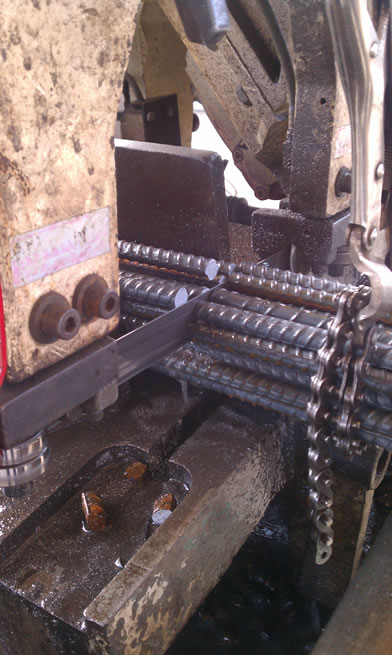 Rebar dowels come in standard rebar sizes as well as smooth dowels. PJ's can saw cut or shear cut your rebar dowels to any size. 12", 18", 24" and 48" dowel bars both smooth and standard are always in stock.
Rebar Dowel Fabrication Services:
Contact PJ's to Buy Rebar Dowel
Let the experts at PJ's Rebar and Stud Rails assist you in your next construction project. Fill out a contact form  or give us a call at 800-347-7141. One of our steel reinforcement experts will assist you.