Request a Quote
Meet Our PreAssembly & Rebar Fabrication Team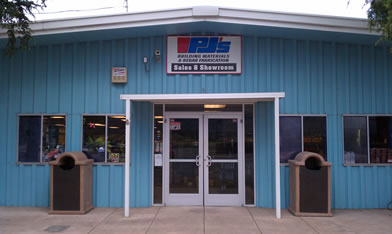 Fremont Ca Headquarters
Our Location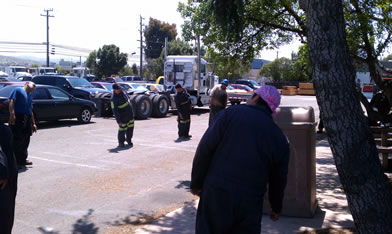 Stretching to reduce injuries
You get more than just rebar when you choose PJ's Rebar. Our team is dedicated to serving you; our success comes from your job's success. Let us be your rebar fabricator of choice when you need it done right the first time. PJ's has been providing rebar, concrete forming products, and pre-assembled rebar for the past 26 years, let us prove that not all structural steel fabricators are the same. We specialize in pre-assembled rebar products; rebar fabrication, and stock rebar.
PJ's Rebar, Inc. is located at 45055 Fremont Blvd, Fremont CA. Look for us just across the street from the new Tesla Motors plant (formerly NUMMI) right off Highway 880. See map at right. We open at 5:30am to 5:00pm Monday thru Friday for will calls and deliveries.
What separates us from the other mill owned rebar fabricators is our commitment to on time deliveries, flexible scheduling, and fast fabrication. We have the capacity to fabricate or pre-assemble, and deliver 1,000,000 lbs per day. PJ's drivers make over 35 deliveries per day within the thirteen western states. No one delivers your rebar better than PJ's. We've exceeded our customer's expectations since 1985; let us show you the PJ's difference.